Now it's possible to run Android Apps on your Mac! BlueStacks has recenlty released a program that allows you to run Android apps on Mac.
Windows version has moved from Alfa phase to Beta!
We have talked about Windows version of the BlueStacks program here!
The development of Bluestacks has not slowed down and, recently, the Windows version left its alpha version and is now on the Beta phase, which shows us that the project is here to stay.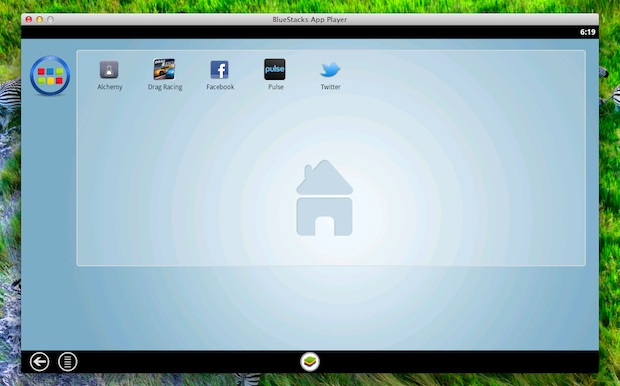 The Mac OS X version is another proof of that.
On the Alpha build, we have access to 17 Android apps, all of them useful and simple to use.
Download this program and see how you can run your favorite Android applications directly on your desktop!
MAC OS X Version:
Windows Version: