Your files are really yours?
We had talked about Google's new recently released service
here
, but Google Drive is causing distrust to its users!
More than the service itself, people are talking about the Google Drive's terms of service!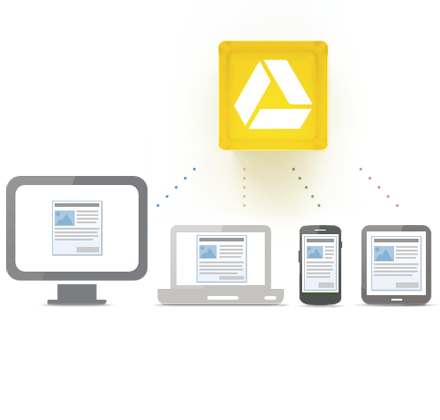 So,
Your files are really yours?
The short answer to the question is: you to still own your own files, but your are giving to Google the license to do '
what they want
' with your uploaded content.
The long answer can be found at
Google Terms of Service
page:
"Your Content in our Services: When you upload or otherwise submit content to our Services, you give Google (and those we work with) a worldwide licence to use, host, store, reproduce, modify, create derivative works (such as those resulting from translations, adaptations or other changes that we make so that your content works better with our Services), communicate, publish, publicly perform, publicly display and distribute such content.
The rights that you grant in this licence are for the limited purpose of operating, promoting and improving our Services, and to develop new ones. This licence continues even if you stop using our Services (for example, for a business listing that you have added to Google Maps)."
On the other hand:
"Some of our Services allow you to submit content. You retain ownership of any intellectual property rights that you hold in that content. In short, what belongs to you stays yours."
Let's compare this ToS with the two most popular Cloud storage services:
"Your Stuff & Your Privacy: By using our Services you provide us with information, files, and folders that you submit to Dropbox (together, "your stuff"). You retain full ownership to your stuff. We don't claim any ownership to any of it. These Terms do not grant us any rights to your stuff or intellectual property except for the limited rights that are needed to run the Services, as explained below."
"Your Content: Except for material that we license to you, we don't claim ownership of the content you provide on the service. Your content remains your content. We also don't control, verify, or endorse the content that you and others make available on the service."
Take your own conclusions!